At the Curry School of Education and Human Development, we value diversity, equity and inclusion, in all of its complexity and richness. We continue to make purposeful and meaningful efforts to live this value every day.
Presented here are the results of a thorough and thoughtful process of study and diligence regarding the namesake of the school, Jabez Lamar Monroe Curry and of William Henry Ruffner, the namesake of one of its buildings.
PEOPLE AND CONTEXT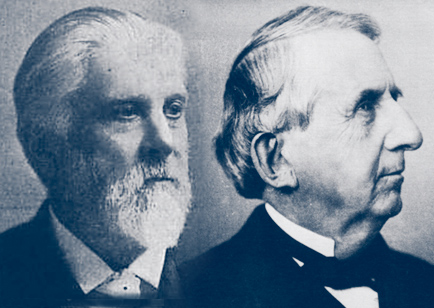 Biographies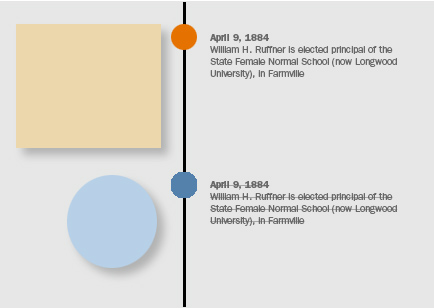 Timelines
View biographical events, historical events and milestones in education on this interactive timeline.
Explore the timeline >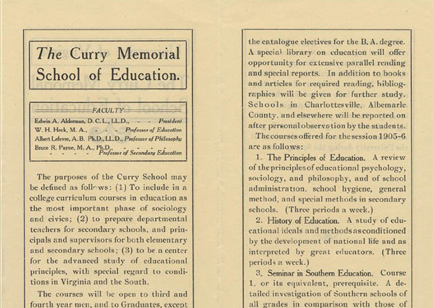 Primary and Secondary Sources
Review more than 60 primary and secondary sources related to both Curry and Ruffner.
Search our sources >