This digital repository contains resources to establish a foundation for awareness and understanding of the context in which we practice nursing.
Its purpose is to better understand the roots of racism and white supremacy in order to actively dismantle them.
These are the first steps to providing excellent and equitable care for our patients and their families from a place of cultural humility and structural competence.
People and Context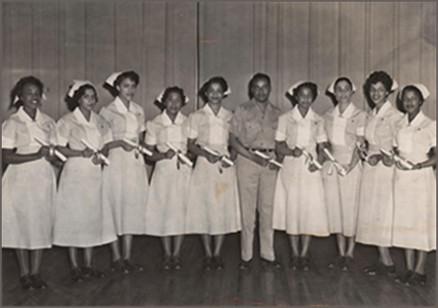 Regional context
Review materials that provide a broader historical context of Charlottesville and its surrounding region.
Read >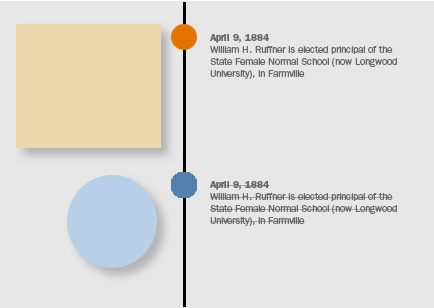 Timelines
View historical events and milestones related to race and racism in health care and nursing at UVA on this interactive timeline.
Visit >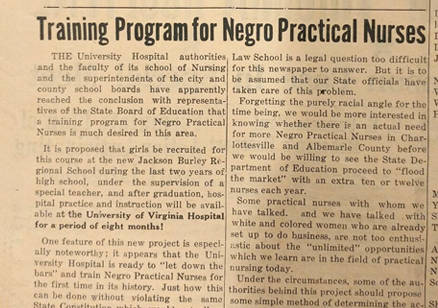 Sources
Examine more than 100 primary and secondary sources related to health care and nursing practice.
Search >