States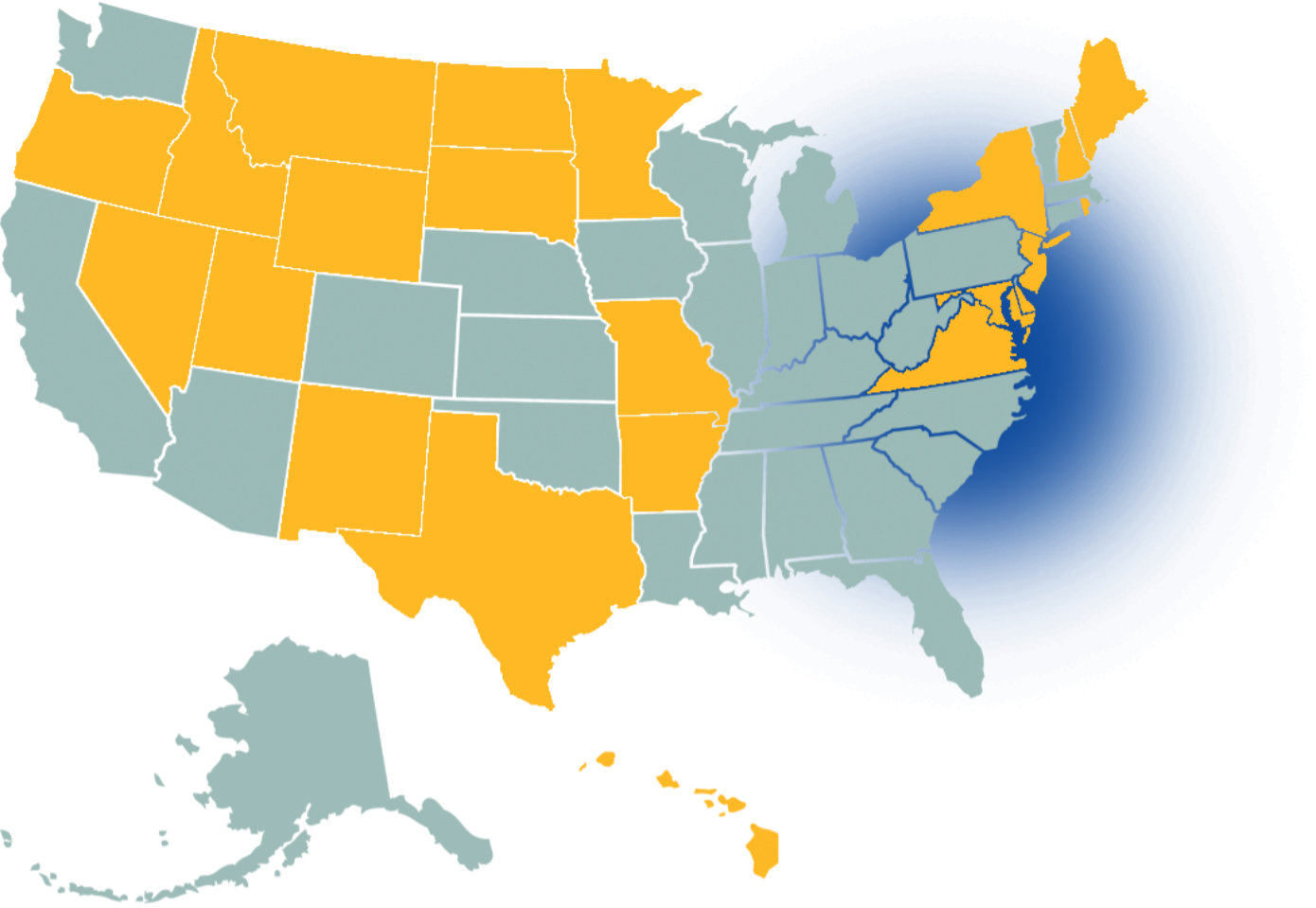 Behind the scenes, The Green Book reflects an extraordinary effort at managing information in a pre-computer age. For Victor Green, this information needed to be organized in a manner most useful to a traveler. The best way to arrange the data was to list it first by state and second alphabetically by city. Thus, The Green Book appears in this way; states first and then cities within each state.
When travelers planned their trips, it was easy to work back and forth between The Green Book and a local map. Travelers would determine which cities could be reached in a day and could then look up whether those cities would have accommodations. In many states, the mapped pattern of listings reveals "pass through" territory, where listings clustered along highways. Others reflect a destination location, with listings spread throughout a neighborhood or business area. As a whole, the listings reveal the separate but parallel world that offered services similar to those whites received.
In putting this database together, we decided to honor Green's original organizational scheme by putting the states first and then moving to the city level. In doing so, we did not expect to discover anything new about The Green Book. Yet, once we looked at the maps, we quickly learned that things really were different within each state. In some states, the sites organized themselves around accommodations while in others, it was entertainment. Whether this trend reflected how those who informed Green about the listings were employed (professional musicians would know more about jazz circuit accommodations) or those traveling for recreation remains to be seen.