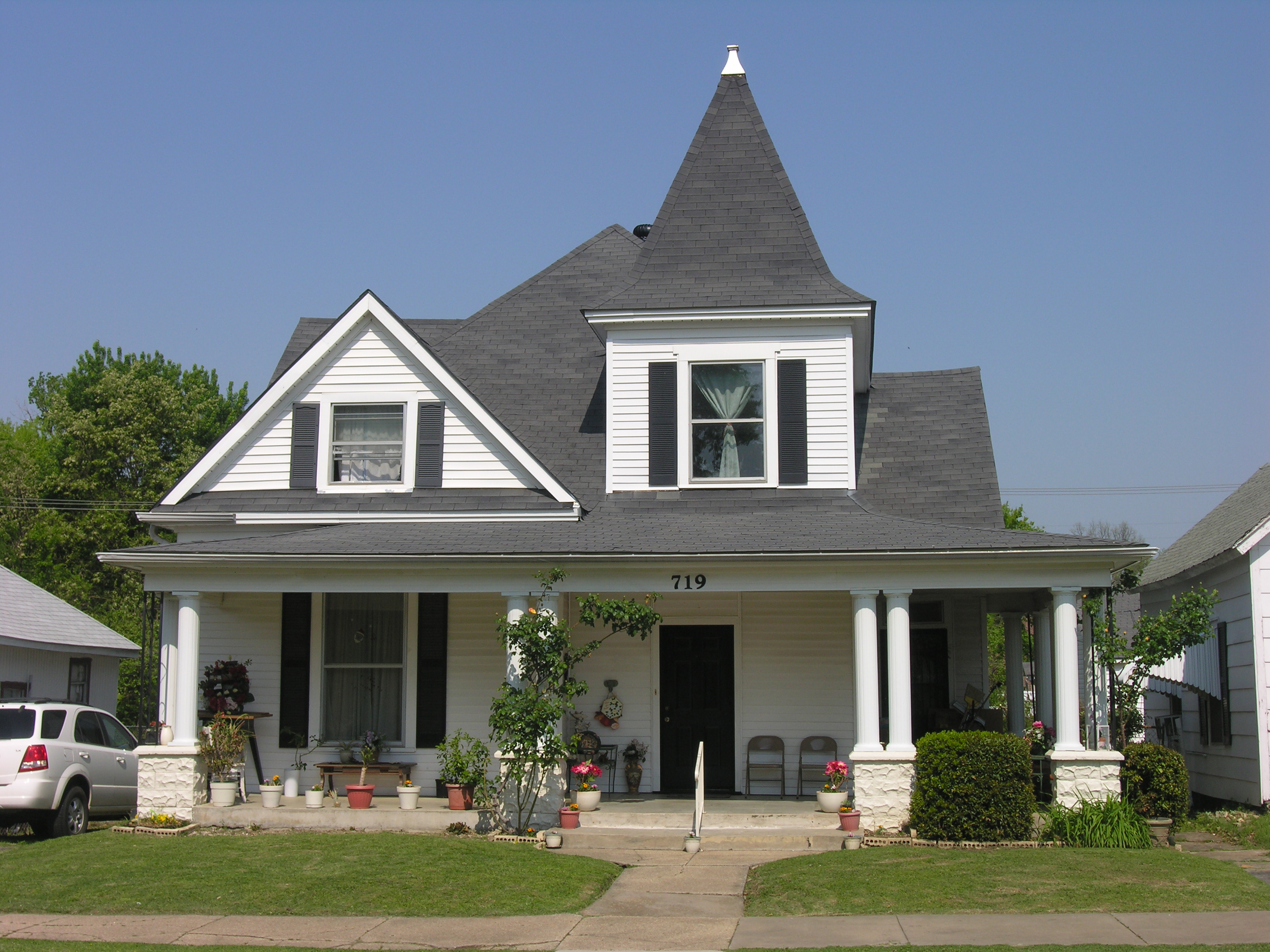 Arkansas' listings in The Green Book are best understood if one is familiar with the geography and demographics of the state.
If one looks at Arkansas as a square, the northwest half of the state is comprised of the Ozarks, a mountainous area that historically had small subsistence farms. The southeast half of the state contains the flat Delta land along the Arkansas and Mississippi rivers. Historically, this area was home to large plantations (and large farms today) that grew cotton, soybeans, and rice, among other crops. The southern part of this area is also covered by vast timberlands that have been home to the lumber industry for over a century.
The state's African-American population historically lived mainly in the southeast half of the state, a fact that is still true today. As a result, the majority of Arkansas' listings in The Green Book are located in this area. With the exception of a few listings in Fayetteville, there are no listings from the northwestern half of the state north of Fort Smith and Conway and west of Tuckerman. Travel in the northwest half of Arkansas would have been especially tough for African-Americans, who would have needed to plan carefully ahead of time.
The state's larger cities, such as Pine Bluff, Little Rock, and Hot Springs, and even some of the smaller communities, such as Hope and Camden, had thriving African-American communities. The Green Book reflects this history in that listings in these communities were often clustered close together. Little Rock's 9th St. corridor, and Hot Springs' Pleasant St. area, for example, were among the state's largest and best-known African-American communities. As a result, these areas had the largest concentrations of the state's listings in The Green Book.
In many areas, time has not been kind to Arkansas' Green Book legacy. Although a few resources still exist in parts of the state, especially in Hot Springs' Pleasant St. area, and one resource, the Latimore Tourist Home in Russellville, is individually listed on the National Register of Historic Places, many sites listed in The Green Book have been lost. Furthermore, those resources that remain are often underutilized and endangered by neglect. Further awareness of the importance of these resources to the state's history, even if it's not an admirable history, is needed in order to help preserve these resources for the future.